Why should I be a volunteer?
As a volunteer at Beitostølen Live you are a part of a community who works towards the same goal; to make an even better version of Beitostølen Live. You will have the opportunity to work in a work environment where we solve problems together. You do not need work experience from festivals to work together with us at Beitostølen Live. The most important thing is that you enter the experience with a smile and motivation – and ask if there is something you are wondering about.

All volunteers at Beitostølen Live get festival passes based on how many shifts you work, free accommodation at the volunteer camp, free parking, a work shirt, one meal on the days you work and last but not least invaluable work experience and new acquaintances!
If you want to work in a bar and as a well-being guard, you must be 18 years of age. If you want to work as a well-being guard, a clean record is required.
WHAT IS EXPECTED OF ME AS A VOLUNTEER?
As a volunteer at the festival you will act as an ambassador for Beitostølen Live, therefore there are some expectations that we have. As a volunteer, you are expected to follow the set schedule and meet precisely for your work session. In addition to this, we require that you are drug-free at work and that you are helpful and accommodating to the public, other volunteers and the administration.

Familiarize yourself with our volunteer contract. There we clarify the duties and benefits as a volunteer at Beitostølen Live. This is signed at volunteer registration.
WHAT BENEFITS DO I GET?
If you work 1 day, you get a one day-pass for the festival, if you work two or more days, you get a festival pass or entrance on a desired day at August Session per work session during the festival.
Free accommodation at the festival camp
Free parking
One meal on the day/s you work
A fantastically nice t-shirt and sweater
Work experience which is worth gold on your CV
HOW DO THE WORKING HOURS WORK?
Working hours vary across the different workgroups. Some work before and possibly after the festival. The greatest need for volunteers is during the festival itself, but we also need good people before and after. Working hours will be agreed with your volunteer team or group leader well in advance of the festival. If you have any doubts about whether the working hours fit into your schedule, please feel free to send us an email and we will find a solution.
---
WHAT CAN I WORK WITH AT BEITOSTØLEN LIVE?
To get the festival on its feet, we need help for both large and the small things; everything from making coffee and picking up garbage to rigging and driving. Below you find a brief description of each workgroup. Do you have a special talent or desire to work on something that is not described below? Submit an application and write a little about yourself and your experience.
If you have any questions, do not hesitate to send us an email at frivillig@beitostolenlive.no. Want to join our team of volunteers, fill in the form or send us an email with name, email, what you want to do and when you can help. https://form.arkon.no/?id=7024&key=ylo1J3.
ACCREDITATION & TICKET TO FESTIVAL WRISTBANDS
It is important that you always have a smile on your face here, as you will be one of the first people the audience is meeting at the festival. You scan our guests' tickets and change tickets into festival wristbands. Here you have to concentrate and be able to read the correct ticket information.
BAR
Efficiency, customer service and a good mood are important if you want to be in the bar team. The tasks will be to sell beer, wine and mineral water. Here things move fast, and the audience expects efficiency. We would like people with experience from bar-work. You must be at least 18 years old.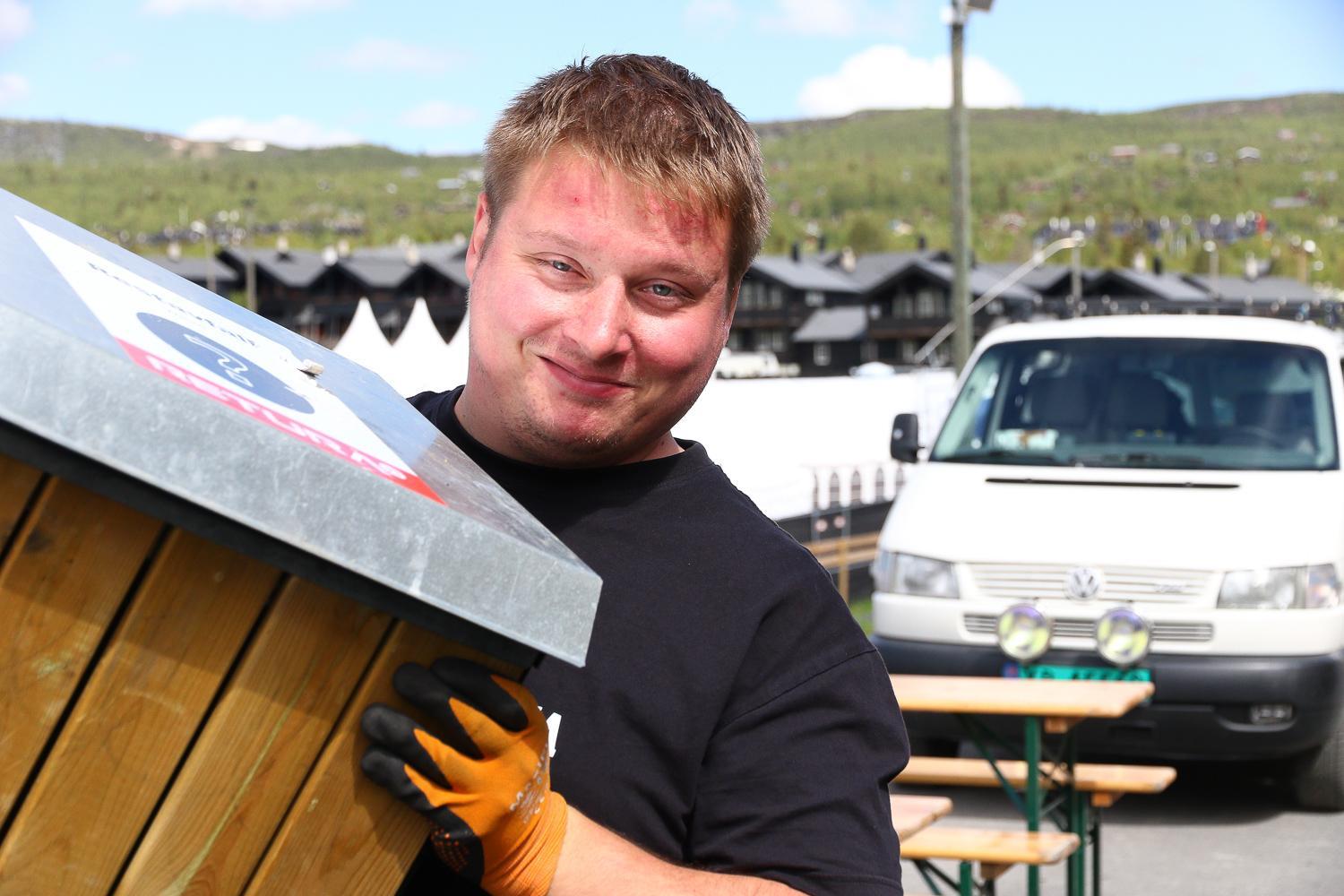 ENVIRONMENT
Are you a person who likes the area to look tidy and neat? Then this could be the team for you. Picking rubbish, returning bottles, cleaning the toilet, refilling toilet paper and hand sanitizer. This is suitable for people who want to be in the festival area at all times.
UP/DOWN RIGGING LIGHT/SOUND
Assist with the rigging of sound and light. Thursday and/or Sunday. This work is not too demanding physically, so it is suitable for the vast majority.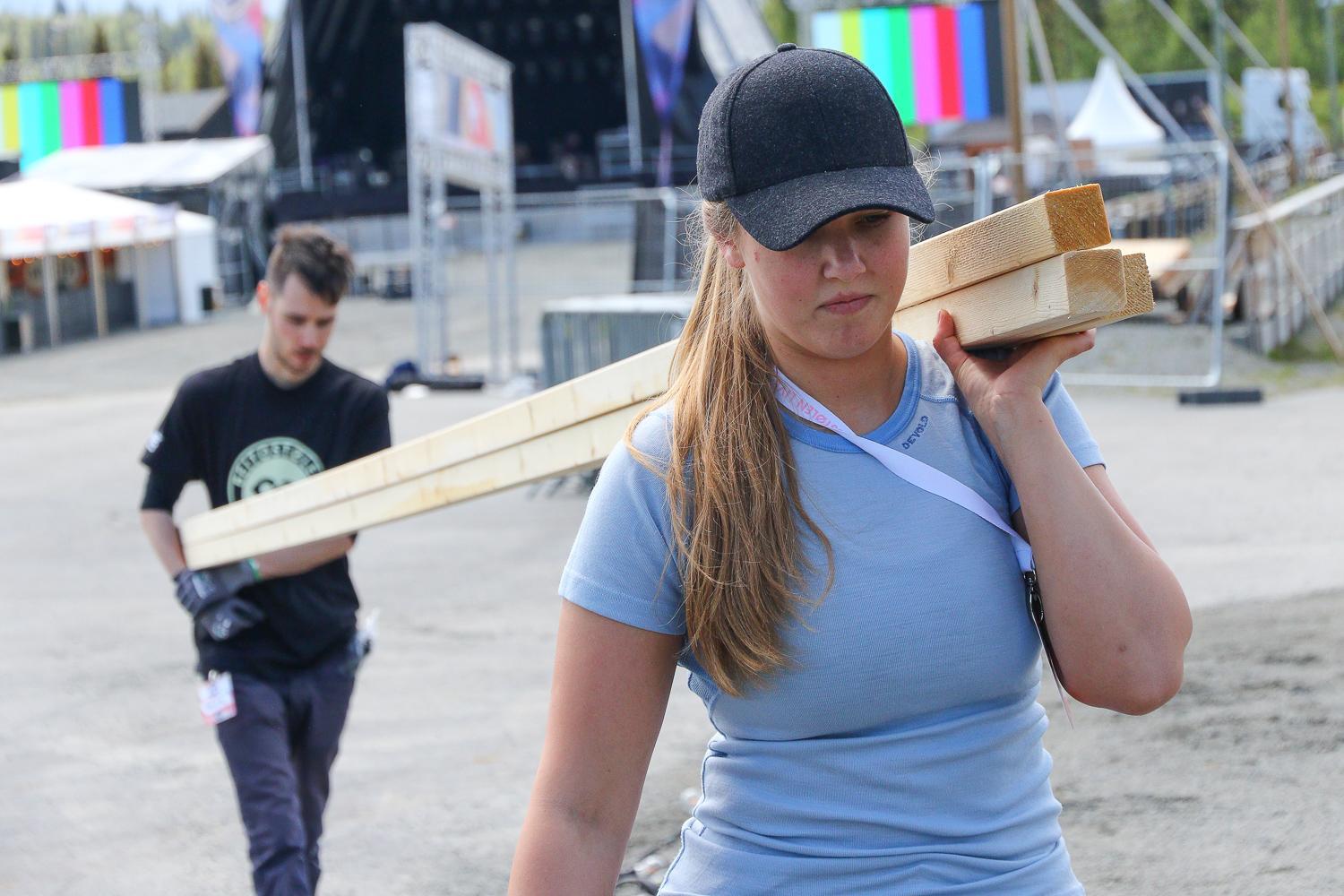 UP/DOWN RIGGING AREA
Whether you want to help get the area ready before the festival or get all the equipment down after the festival, this is for you. Up-Rigging and down-rigging of the area involves carrying and assembling/dismantling equipment and benches, carpentry, assembly/dismantling of tents, bars, fences, in addition to laying electricity/water. This may be appropriate for those who have a handy-gene and expertise or experience from various craftsman professions.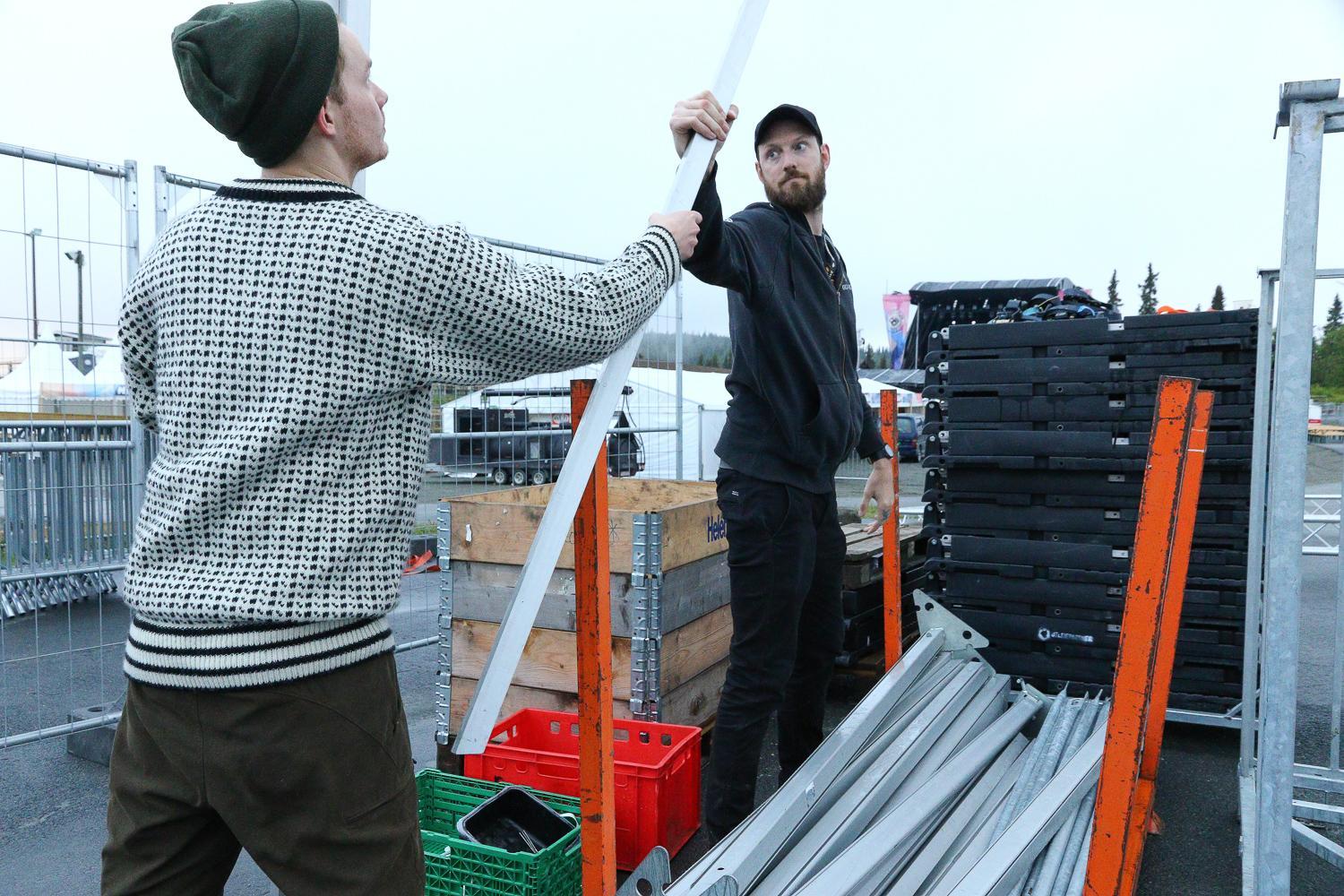 UP/DOWN RIGGING STAGE
Here we need you, who has an interest in both heavy lifting and stage engineering. The stage will be built ahead of the festival and goes down again on Sunday after the end of the festival.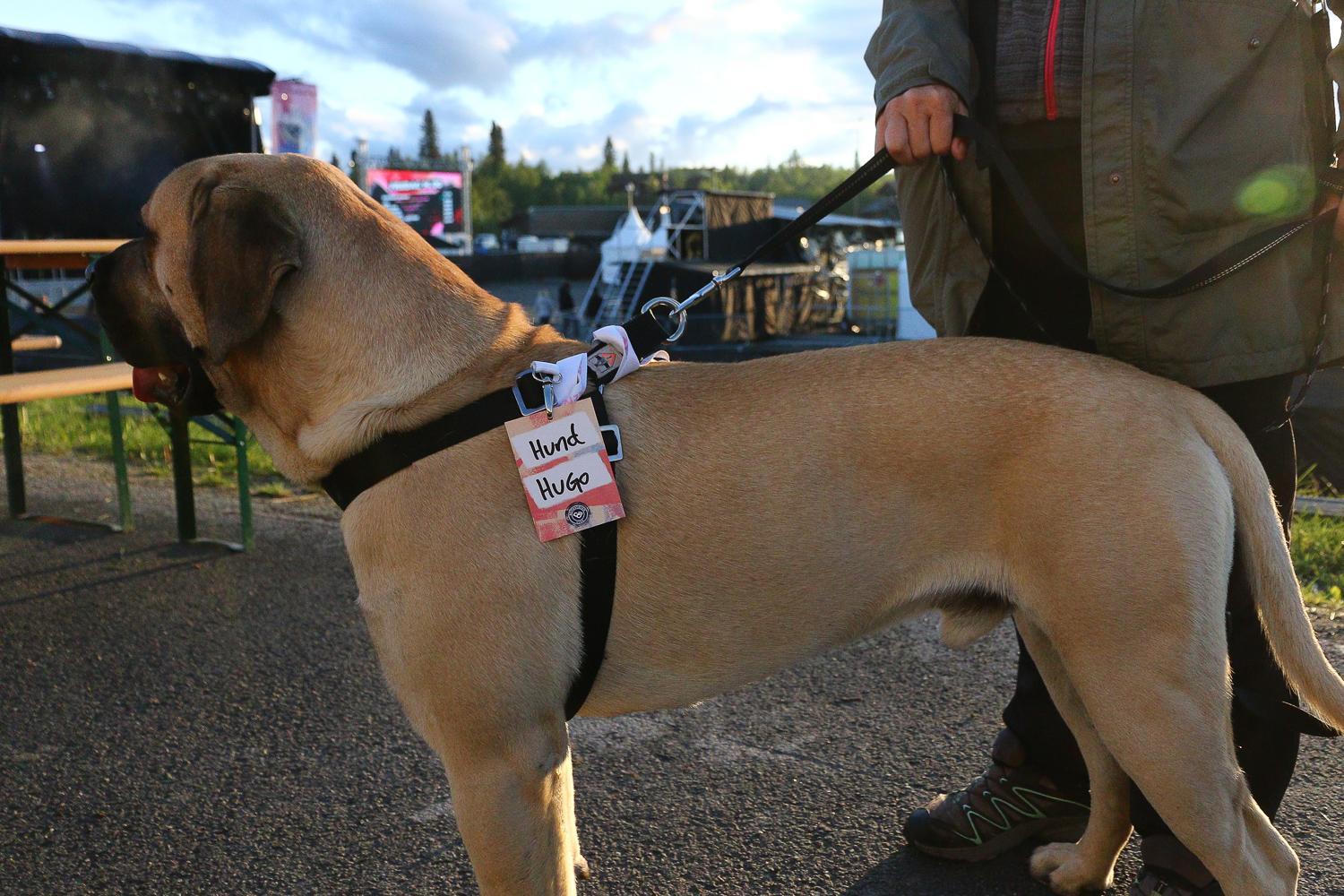 RUNNER/HANDY(WO)MAN
The runners must have a driver's license and be fond of driving - because artists and equipment must be transported to and from the festival area, both in advance, during and after the festival. The working day will be varied and you will spend much of the day behind the wheel. Applicants who state their driver's license class(es) in their application will be given priority. Handymen take care of work that comes up during the festival in the festival area.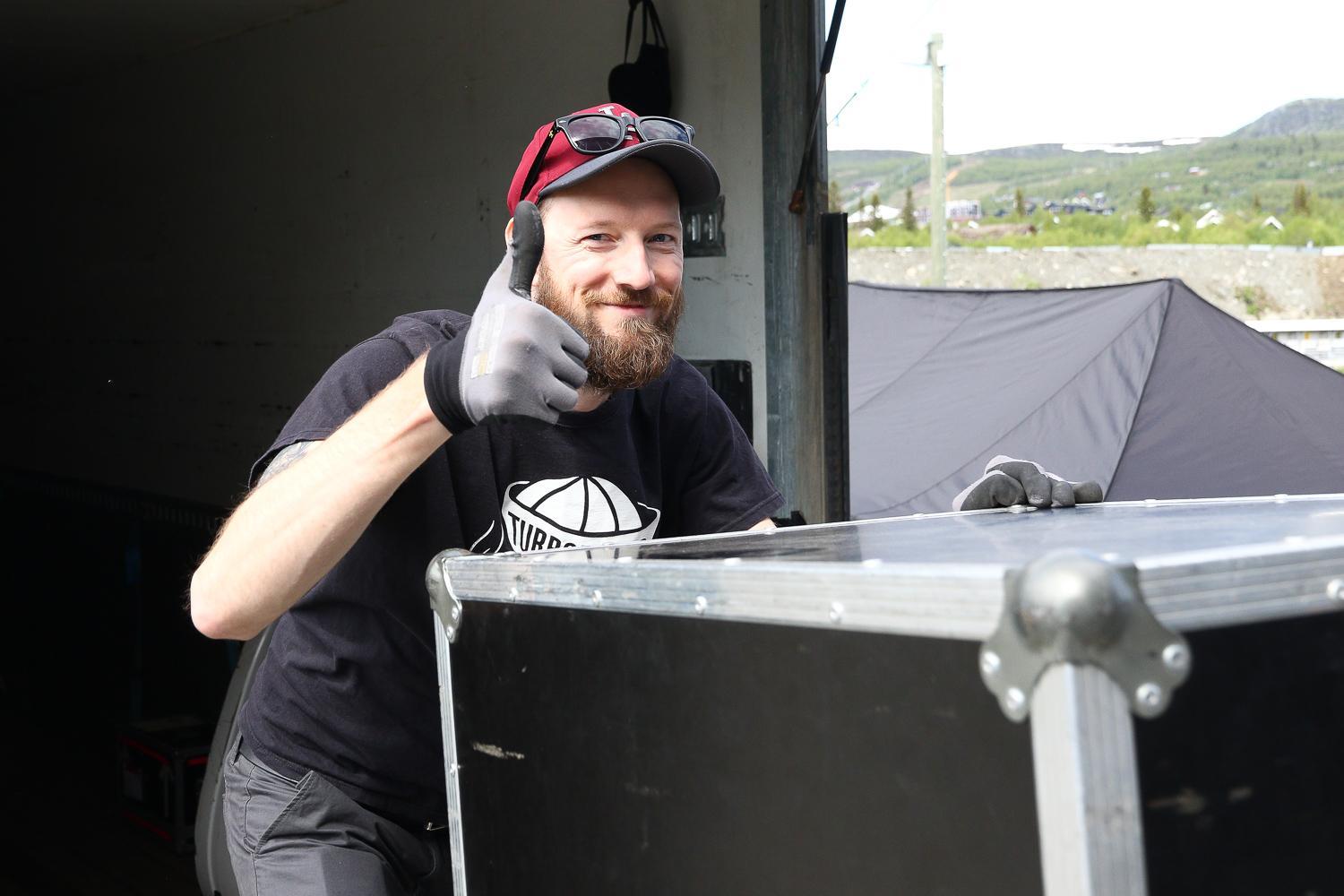 STAGE-CREW
The stagecrew works during the festival and as the name implies, you work on and behind the stage. Here you will assist artists and bands with their equipment, set up lighting- and sound-equipment on stage and get the equipment on and off the stage between acts.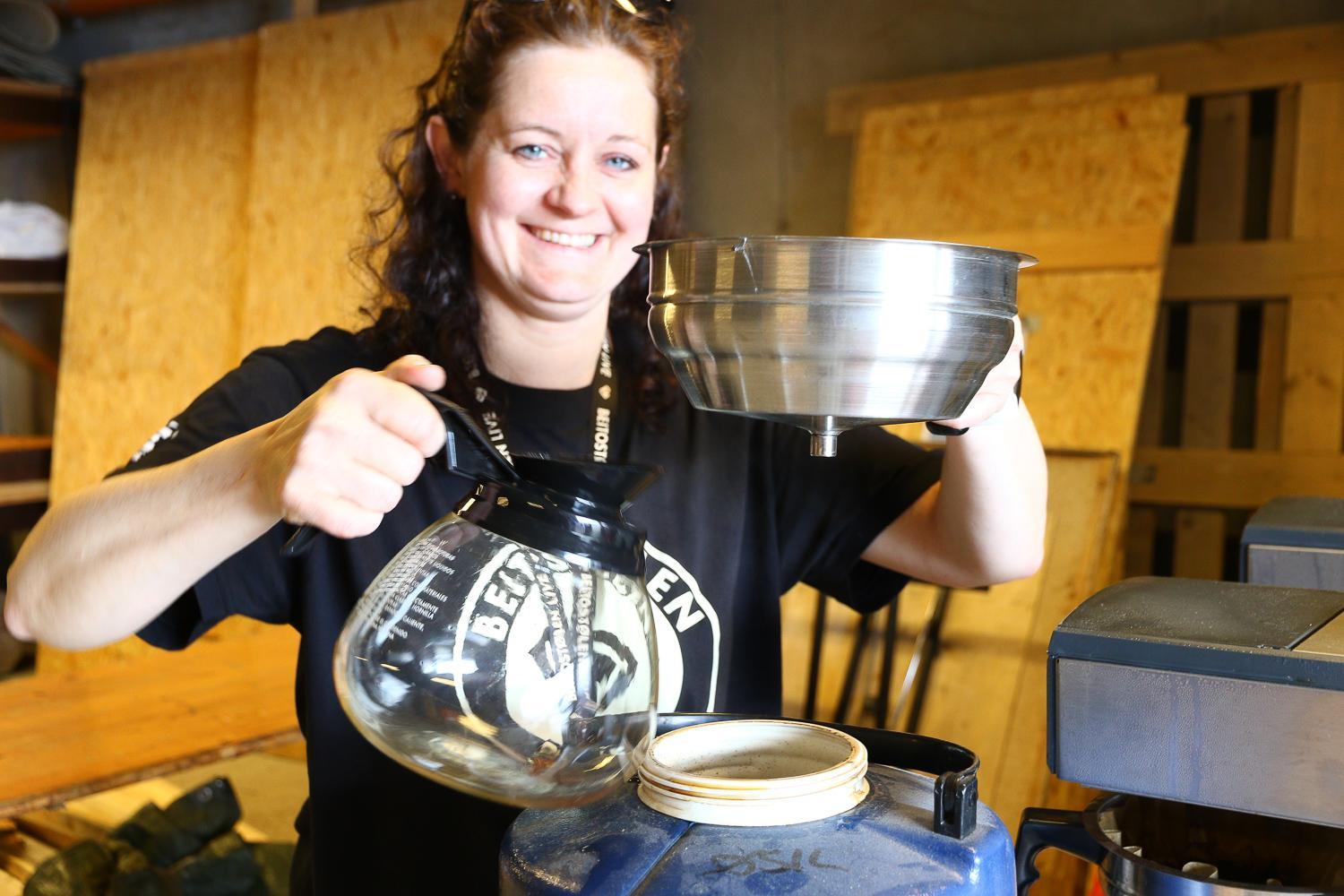 SUNSHINE CREW
Are you positive, happy and caring? Then this is the job for you! The most important thing you do in this job is to make sure our volunteers are doing well. The tasks are to hand out coffee, water, chocolate, fruit, hugs and motivational words to our volunteers. In addition, you will be able to help during food service in the volunteer tent.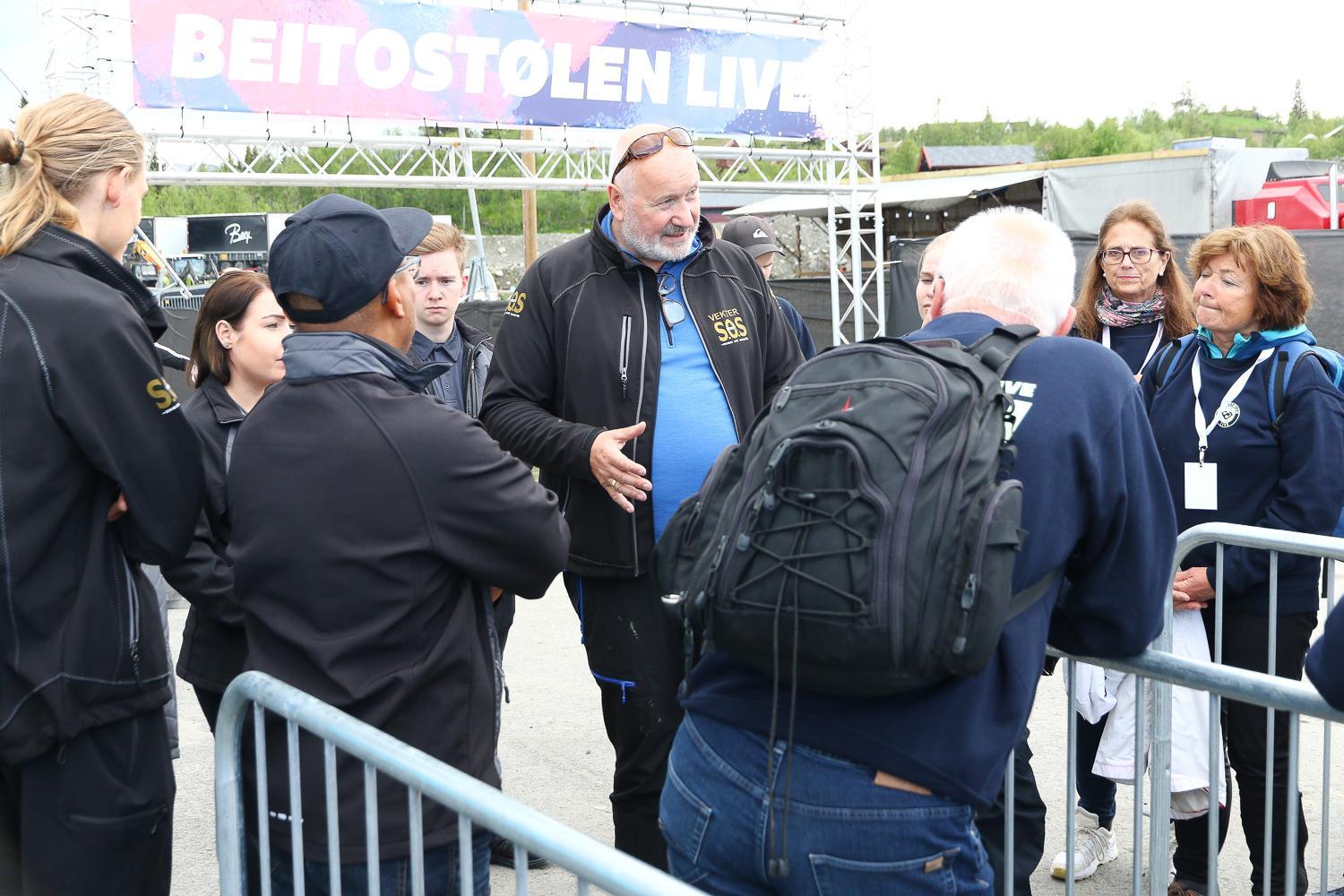 WELL-BEING GUARD/HOST
As a host, you will act as a well-being guard during the festival. Together with professional guards, you will ensure that all visitors have a safe and secure experience. You will, amongst other things, work with festival wristband checks in the entrance,  and you will be checking in and around the festival grounds that everything is well. A clean record is required.