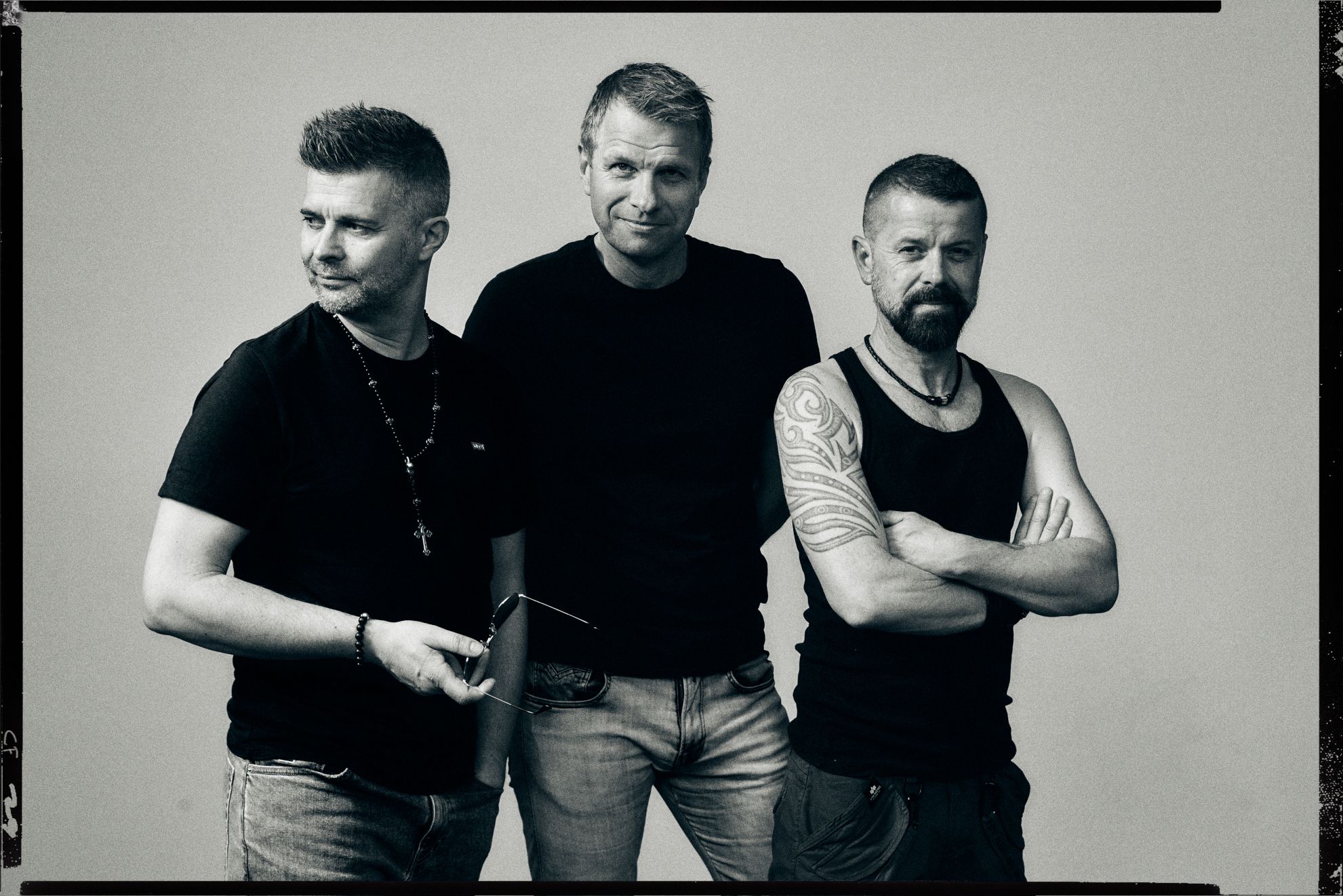 Shatoo is a band from Halden/Asker that started in 1987 with Dag Brandth, Calle Marcussen (now Varfjell) and Øyvind Haavik. The boys were only 15-17 years old when they released their debut-album "A True Story". Their debut single, "Overload", was the first english-language winner at Norsktoppen and it charted at number 1 and stayed there for 11 weeks. The singles "Santorini" and "Dangertown" were also huge hits from their first album.
The second album, "Life" came out in 1988, shortly followed by Dag's solo-album, "Tranquility". After this, Shatoo ended, and Dag released only one more single, "Don't Throw Away Our Love" in 1990.
Now the time has come for the resurrection of Shatoo, and together with the original members, Dag Brandth and Calle Varfjell, we find keyboarder/producer Geir Bratland, and keyboarder/producer Per Aksel Lundgreen. Also on the team is producer Alyxx Digre a.k.a. Technomancer, doing a tremendous job in the studio!
Sadly Geir Bratland left the band shortly after the resurrection, and was replaced by Hanne Haugsand who provides live backing vocals.
The new version of Shatoo has so far released the singles "Nothing That I Wouldn't Do", "Floodlights" and "Movies", all solid pop hits in their own rights, and has appeared on numerous live occasions.